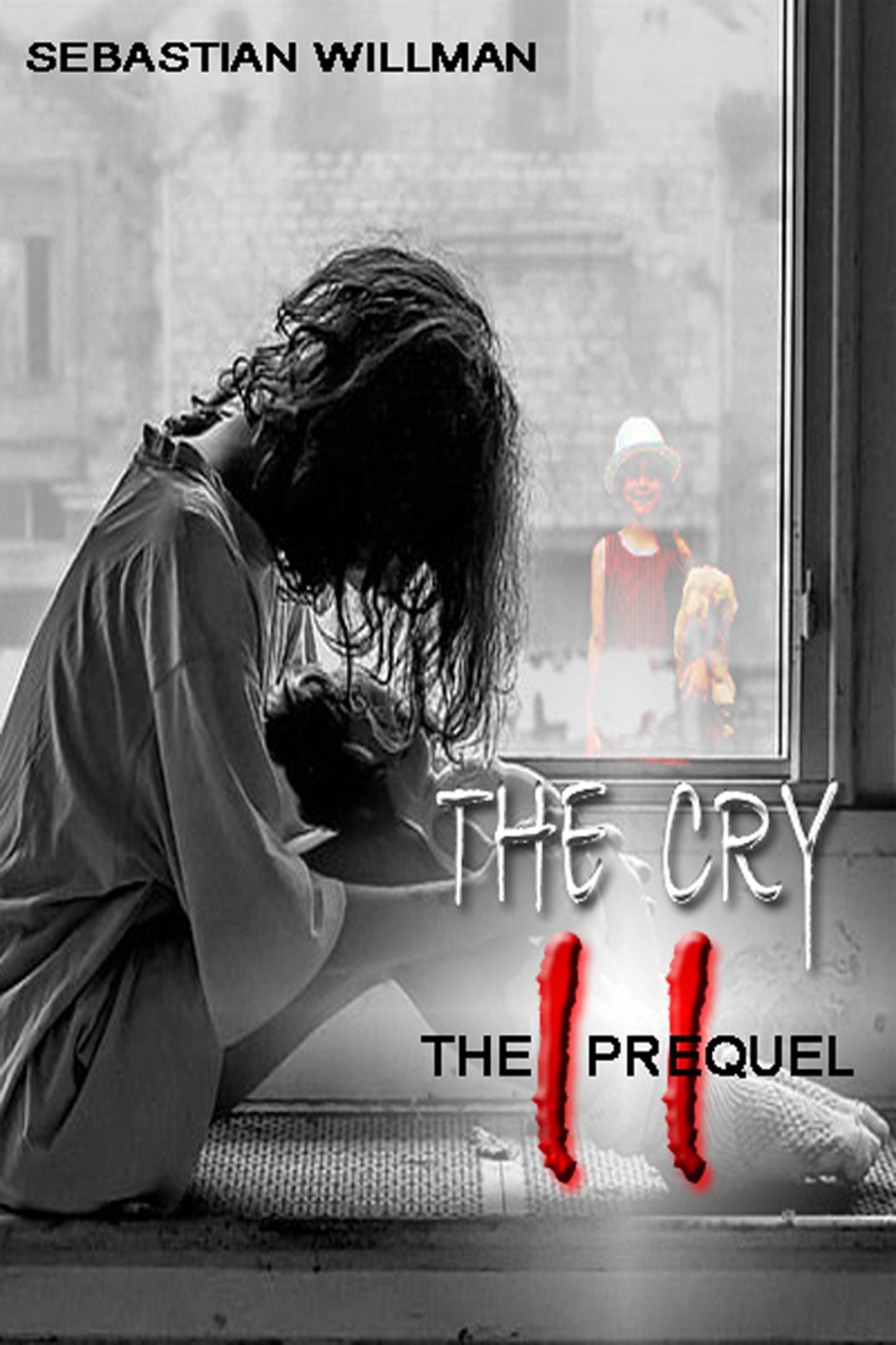 Book Synopsis
You cry when you are happy. You cry when you are sad. And you cry when you are dying...

The life of a woman falls in danger when she decides to run away from her cruel husband one night. Helen and her daughter Minerva were saved by a kindhearted man in Brighton. But when he knew about her cruel husband, it took him less than a minute to recognize him.
It is his responsibility to shield the girls from that man. But things are not that simple - and it becomes more complicated when the husband successfully tracks down Helen and Minerva. That night created a grudge in the little girl's mind that continues to exist even after eight long years.
Minerva is dead, but she is protecting her mother from every evil clutches... But, for how long can she do that?


The prequel to THE CRY...


Buy the Book
Get ebook (Kindle exclusive)
Get Paperback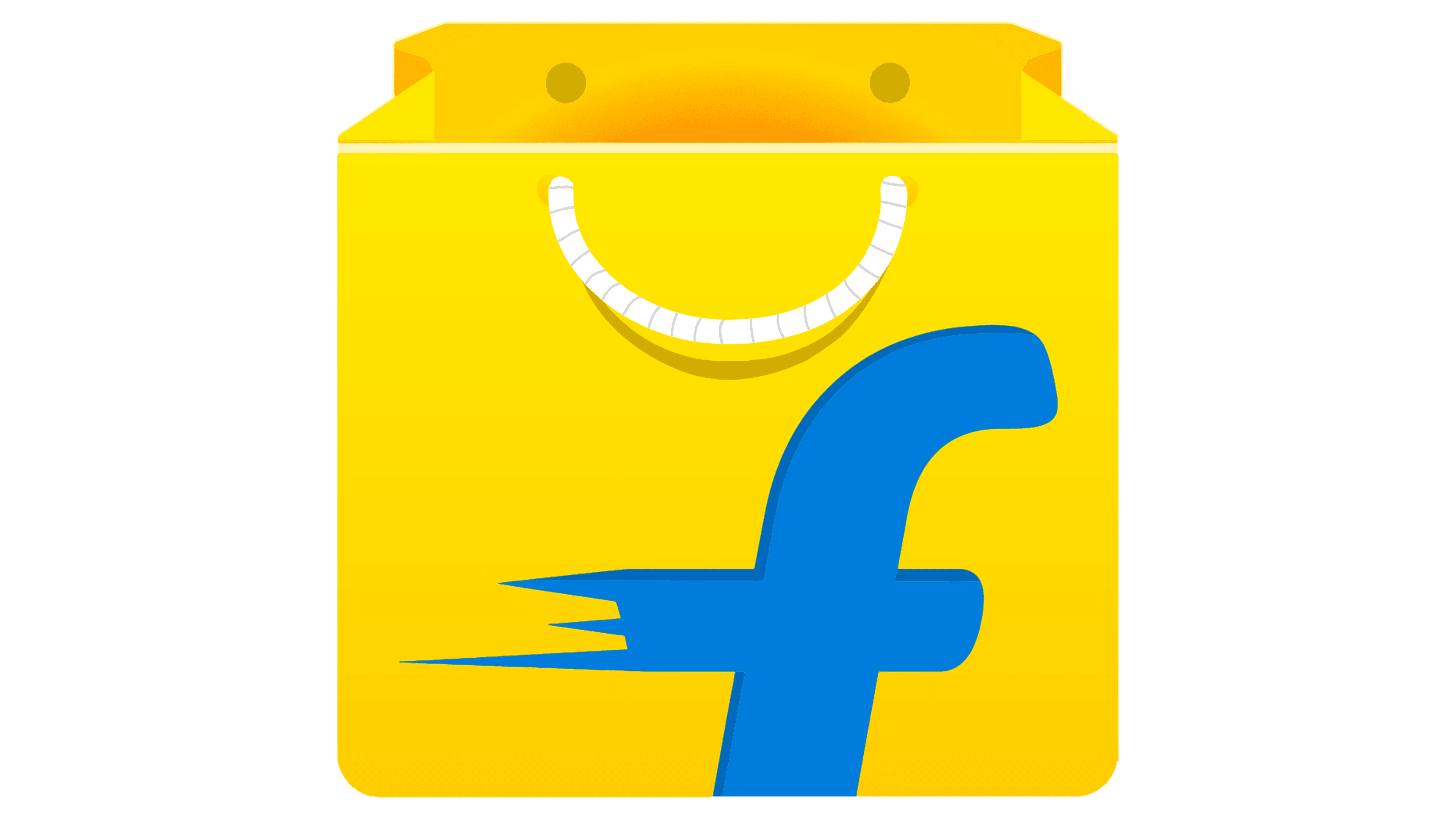 Other Books in this Series