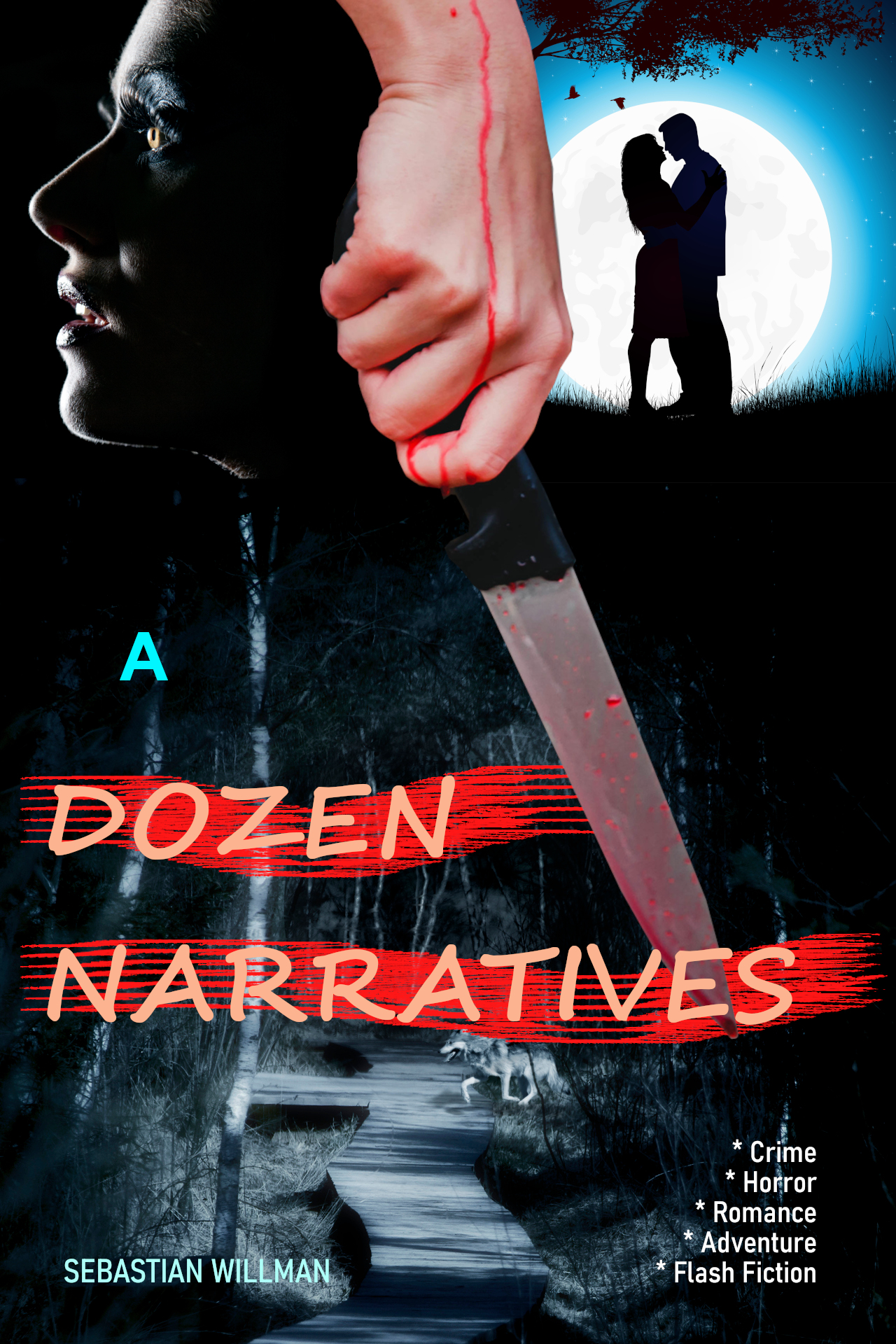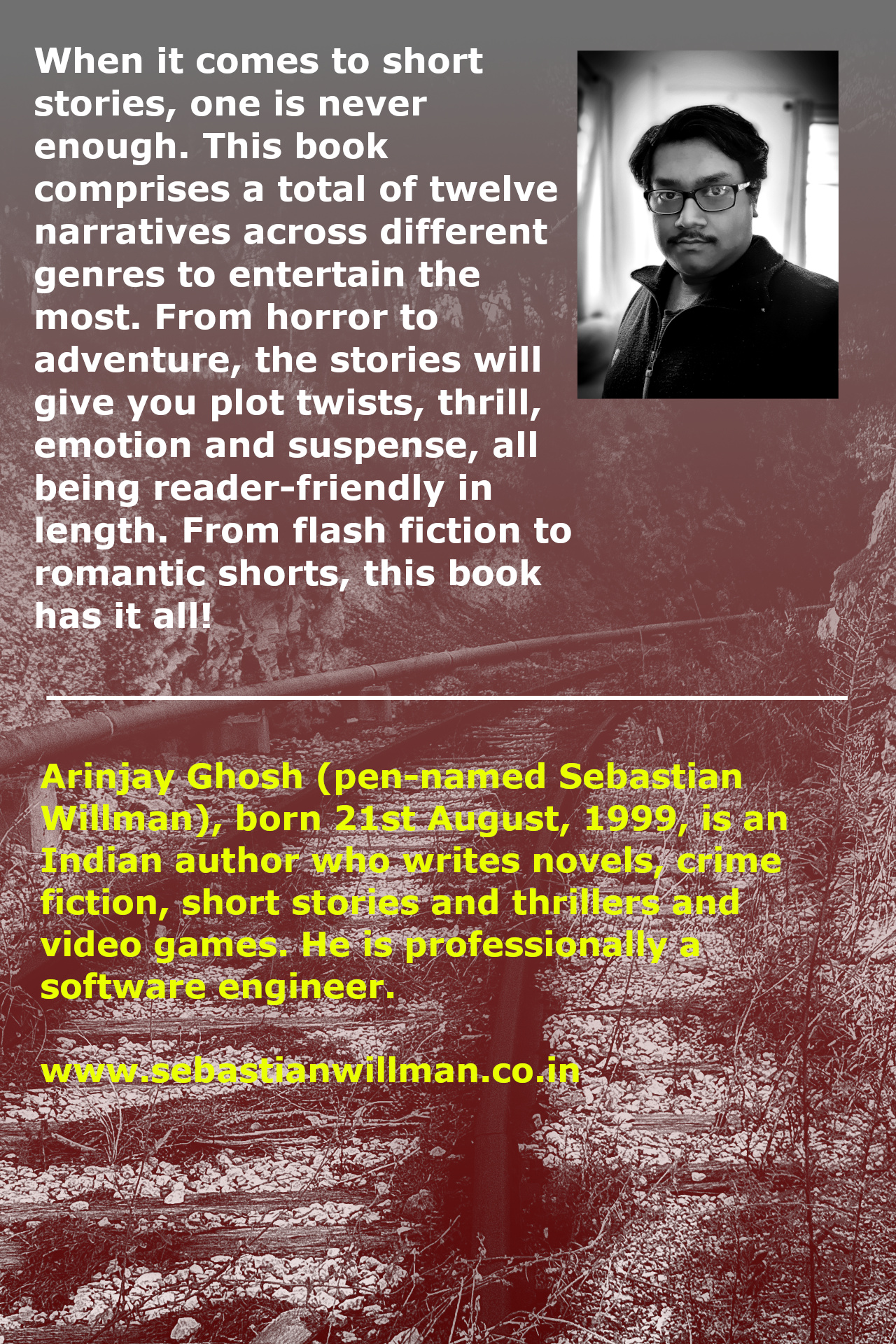 Book Synopsis
When it comes to short stories, one is never enough. This book comprises a total of twelve narratives across different genres to entertain the most. From horror to adventure, the stories will give you plot twists, thrill, emotion and suspense, all being reader-friendly in length. From flash fiction to romantic shorts, this book has it all!


Buy the Book
Get ebook for FREE!* (Kindle exclusive)
Get Paperback

*Offer valid till 7th May 2023
Also Read...